Southern roots × new england charm
Looking for an arrangement?
Are you a bride or groom?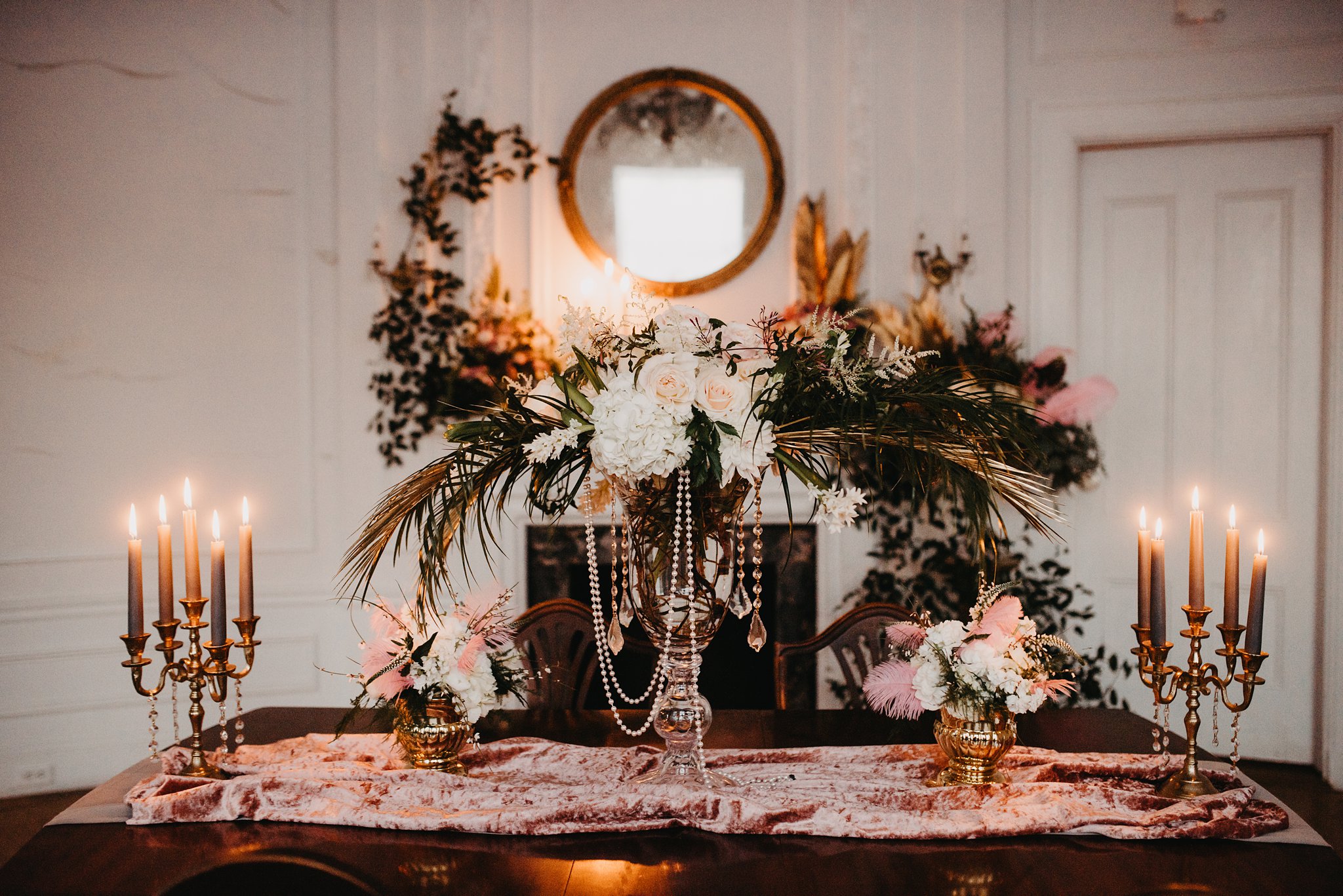 Naturally Elegant Designs is a creative floral space that is as inspired by the uniqueness of each event as we are by the detailed elements we use. We are a signature flower and design shop that remains committed to producing exceptionally unique works of art for any occasion. Serving Keene, New Hampshire and all of New England, we are so happy you've joined us!
Phone
603.358.9800
Location
6 Schuyler Way
Keene, NH 03431
Hours
By chance or by appointment
Carol | Mother of the Bride
The decorations in the tent were great. The table runners and candles looked so beautiful, especially at night. The canopy on the dock was spectacular. Marisa's bouquet was gorgeous and received so many compliments. A friend of mine said that the whole look and feel of the wedding was so incredibly tasteful and subtle and natural. We could not have been happier working with you and Ron, and I will not hesitate in recommending you to anyone looking for a top notch florist for any event. You were such a pleasure (and fun) to work with.
Jackie F. | Bride
Holly is the BEST!! I was such a picky bride and she listened and tweaked absolutely everything I felt unsure about. When I walked in to my tent after the ceremony, I was brought to tears. It was absolutely everything I imagined and more. My bouquets were gorgeous and she really just understood exactly what I wanted. She is the sweetest woman and I thoroughly enjoyed every moment with her! Thank you, Holly and staff, for everything! Your work speaks for itself!!
Sarah C. | Bride
I just wanted to thank you for all the work you did for the wedding. The flowers were absolutely breathtaking! You are so talented I can't get over it. It really created the most beautiful ambiance. Thank you, thank you, thank you!!
Aundrea | Undressed Moments
Holly & Ron's work is just wonderful. We had the pleasure of photographing their flowers arrangements and and decoration in a handful of weddings and all the couples loved it. We highly recommend them!
Anna S. | Bride
We weren't quite sure what type of flowers we wanted for the wedding and we changed our minds about the color scheme a few times but each time they were so accommodating of any change we made. When we sat down and spoke with Holly, we instantly knew that they would be the right florist for us! Holly went above and beyond my expectations with every single arrangement! I am so fortunate to have had them as our florist. The flowers were stunning in person and they photographed perfectly. There is not a single thing I would have done differently.
Lauren | LDC & Co. + Wedding Boss Life
There are just not enough words to describe how incredibly talented and wonderful Holly is!! Her work is simply stunning and you will not find a more charismatic and genuine woman in the industry that loves her job as much as she does. I had the pleasure of having her as a vendor at my own wedding 5 years ago and still even to this day am absolutely in love with all the decor and floral arrangements she made for me. I LOVE Holly and wouldn't even think about working with any other florist in the area!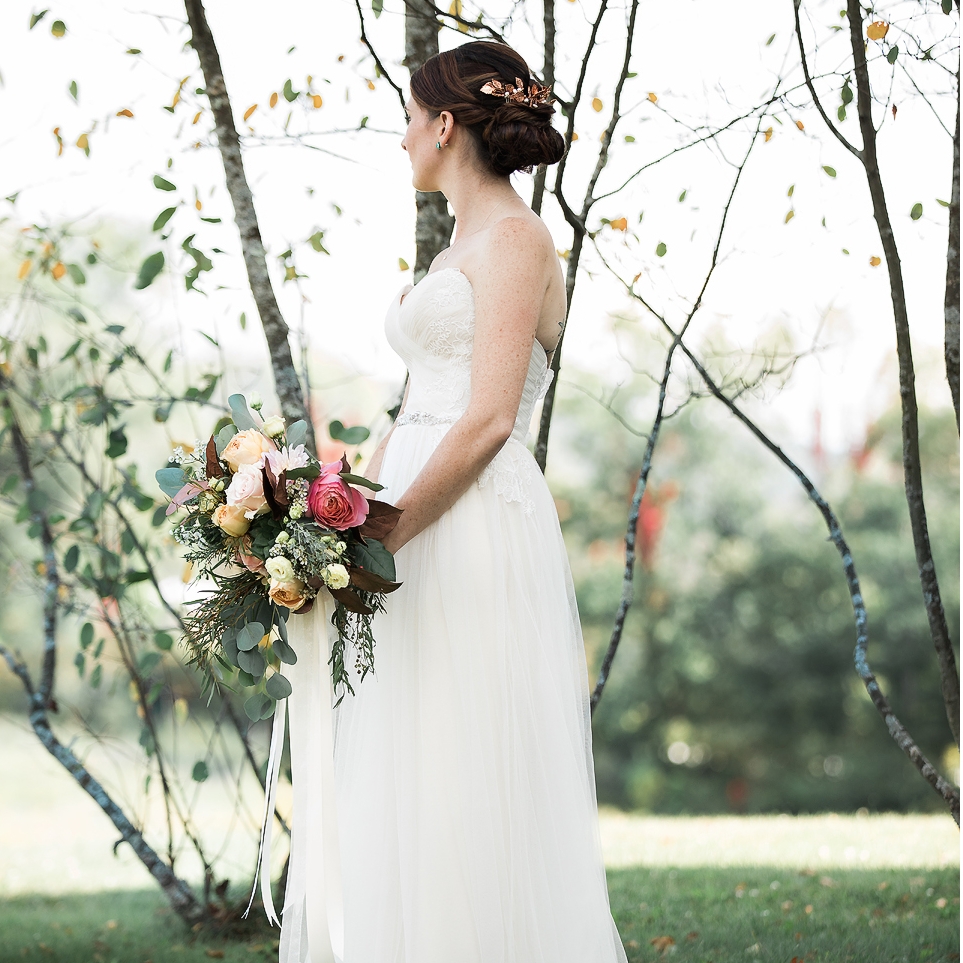 Jillian | Bride
I LOVED Holly's work. When I first met her, I explained the style I wanted (simple/elegant with lots of greenery on the tables instead of flowers), she immediately came up with design ideas I loved and I realized I could trust her to make decisions regarding flower choices and style. This made wedding planning so much lower stress. She was very responsive and easy to deal with. Her amazing work was exactly what I had imagined and I wouldn't change a thing!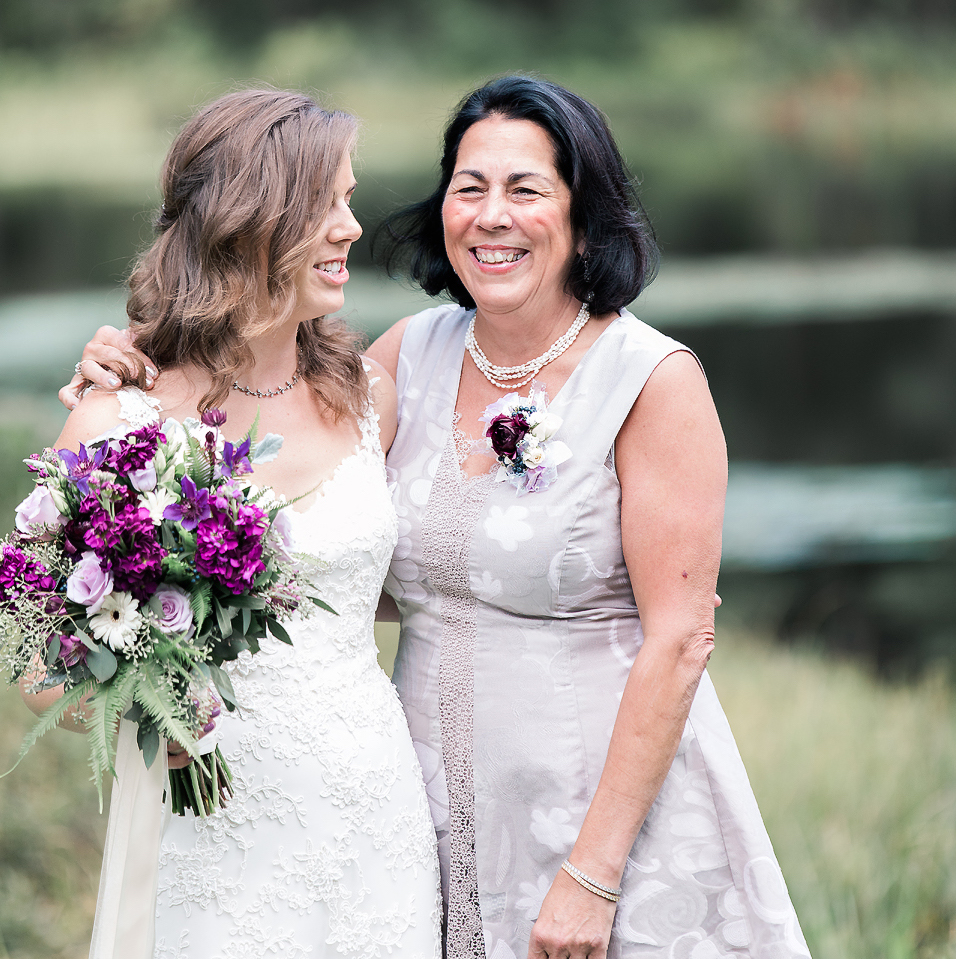 Maria C. | Mother of Bride
We have wonderful memories of an unbelievable wedding weekend! Everything was perfect and your flowers were amazing! I took several arrangements home with me that keep making me smile. I've never see a tent look so beautiful - you are definitely an artiste! Thank you for fulfilling our vision so beautifully and perfectly. We will cherish the memories of this beautiful wedding forever and your flowers certainly created the ambiance that all my friends have commented on and complimented us on.
Sheila | Bride
I'm an artist and NYC wedding photographer, so I'm picky about wedding flowers! I described our funky, celestial, enchanted forest theme to Holly and gave her some inspiration images. She totally got my vision and created the best wild, whimsical bouquets I could have imagined. During our initial consultation, she sent me images of the flowers she was thinking of using. I had contacted a few other florists and none of them were specific like this. She was also the most affordable florist I contacted - a huge plus - and really great about working within our strict budget. I feel like we got so much bang for our buck!
Sanjyot | Bride
Holly and her husband did an amazing job at my Hindu-American fusion wedding. She created the mandap which is a traditional stage in an indian wedding, and decorated it to make it look exactly like i had in mind. She worked with our rental company to book all the necessary items required to set up the stage. Her husband strung hundred of lights in our indoor reception room at Alyson's Orchard and it looked like we were dancing under stars. Holly made these white and pink rose garlands we requested instead of a bridal bouquet, and even though it was her first time, she did a beautiful job. There's nothing she and her talented husband cannot do. And to top it off they're genuine and lovely people, very prompt in their responses and always smiling.
Amanda S.
Holly is an absolute delight. Without a doubt one the the kindest people you'll ever meet. She is so talented and absolutely a pleasure to work with. Her flower displays were absolutely perfect and I was so happy when we walked into our reception. Her design was flawless!
Caitlin W. | Bride
I wanted to reach out to thank you personally for the amazing job you did at our wedding! Jeff and I were both blown away with your creativity and kindness. You made our wedding day beautiful, creative, and authentic to who we are as a couple. Thank you for making our wedding day so special. You were a complete joy to work with and I trusted you from day 1. You are someone who just gets it. You are the BEST and if anyone I know is getting married in the area, I'll absolutely send them your away!